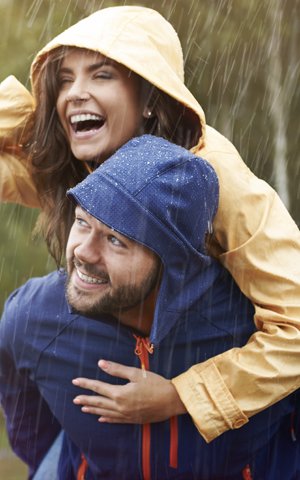 We bring excellent dental technology back to our home town of Springfield to give you exceptional care. These state-of-the-art devices can make you more comfortable and safe, while improving the efficiency of our services.
Digital X-Rays: Nomad Handheld 
Digital x-rays expose our patients to much less radiation than traditional x-rays that relied on film. And since the Nomad is handheld, it is very quick and easy to maneuver—which means your x-rays will be finished faster, getting you home sooner.
Soft Tissue Lasers
Laser dentistry offers several comfortable, efficient procedures. We can clean and shape your gums, along with stimulating them to heal faster afterwards. We can painlessly solve the problem of tongue-tie in children. Lasers can also enhance fillings and other services.
Computers and TVs in All Operatories
Our computers and TV monitors are vital to every major procedure. They'll display your health history and current scans and pictures, helping your dentist and team complete your services according to your needs. Plus, they'll help you understand your teeth and gums better.
Paperless Digital Office 
We went digital to ensure we securely store your dental records, x-rays, dental impressions, and so on. All your information is saved in our computers. Plus, we can quickly transfer it to another office, or we can transmit your impressions to a lab for crowns, dentures, or other appliances.
Sterilization Rooms
Sterile and safe equipment is the backbone of all dentistry. We carefully designed our state-of-the-art sterilization rooms to be well-organized, safe, and efficient. This will protect you from infection and ensure equipment for your procedure is always ready.
Electric Hand-Pieces
Our electric dental tools are quieter than many others on the market. They're wireless and small enough to fit in a hand. If you have not liked the sound of other dental tools, these quieter models will make you much more comfortable.
Contact Dove Dental Group for State-of-the-Art Dental Care
We enjoy bringing in the latest equipment to serve our patients better. But none of this technology can substitute for treating you like family when you visit us. Call Dove Dental Group to get a caring appointment focused on your needs!