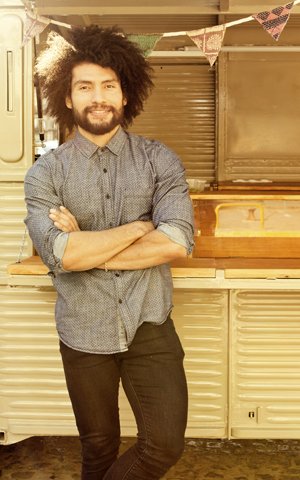 At Dove Dental Group, we can repair a tooth or finish a dental procedure with a natural-looking, long-lasting porcelain crown.
What Is a Crown and Why Would I Need One?
A dental crown is a tooth-shaped cap that fits over your existing tooth. Crowns cover the visible portion of your tooth and help restore its shape, size, strength, and overall appearance. Dental crowns can last 5–20 years depending on the material used and how well they are taken care of.
A crown is often needed:
To hold a tooth that has been weakened by decay, trauma or wear. 
To restore a broken tooth.
To cover a tooth with a large filling—offering more stability.
To hold a dental bridge in place or to cover a dental implant.
To serve as a cosmetic modification, such as in the case of a tooth that is discolored or misshapen.
To help save a tooth that is severely decayed.
To protect teeth that have had root canals.
A crown can also be used to fix other dental problems. Your dentist at Dove Dental Group will inform you when a crown would work well in your situation.
What Can I Expect When I Get My Crown?
Getting your crown is a pretty straight forward process that can be broken down into 3 basic steps:
1) Reshape Your Tooth
The first step in the procedure is to reshape your tooth to make room for the crown. We will also take an impression of your teeth to make your custom crown that fits your smile perfectly.
2) Temporary Crown Set
The next step is to fit you with a temporary crown while your high-quality custom porcelain crown is manufactured in an offsite dental laboratory. 
3) Permanent Crown Set
After your permanent crown is custom-made at the lab, it is sent to our dental office. Your crown will then be checked for a perfect fit and then cemented in place. Crowns can look and feel just like natural teeth.
Repair and Protect Your Teeth with Beautiful Porcelain Crowns in Springfield
If you are suffering from a chipped, cracked or broken tooth, click the button below or call our office to schedule an appointment.  Especially in emergency cases, we are often able to work you in quickly.  We look forward to seeing you in the office soon!
Call Now For More Information:  417-866-7647