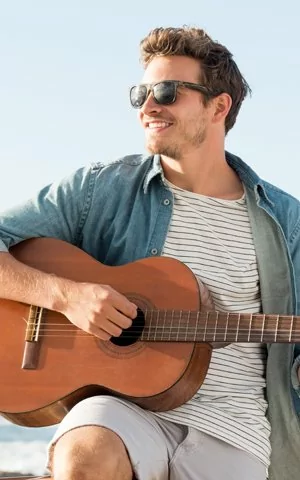 Tooth extractions are an important part of our work. An extraction can protect your other teeth and your overall health, preserving your smile and preventing infection. An extraction can also relieve pain after an accident that irreparably damages teeth.
If you have any unusual dental pain or have been in an accident, call the Dove Dental Group now. We can extract a tooth when it's necessary—or maybe save your tooth and avoid an extraction.
When Is an Extraction Needed?
Protecting your natural teeth is always ideal. We'll keep them clean and healthy as often as possible. But we will extract a tooth because of: 
Wisdom Tooth Complications: A wisdom tooth may be pressing against another tooth, crowding all your teeth, or growing at an unhealthy angle.
Decay: If an infection has damaged the walls of a tooth too much, it may not have enough material left to repair. 
Accidental Damage: A tooth may have been struck in a car accident, sports injury, or other source of damage. 
We will examine your wisdom teeth during regular checkups to see if they need to be extracted. Also, if you are experiencing dental pain or obvious tooth damage, contact Dove Dental Group quickly. We can determine the right treatment to save your tooth or extract it.
Saving a Tooth or Replacing a Smile
There are variations and exceptions to regular extractions. We might be able to prevent an extraction. On the other extreme, we can perform a radical full-mouth tooth replacement.
Root Canals: A root canal treatment is a way to clean an infection out of the hidden inner chamber of a tooth. This can save the structure of a tooth. 
Full-Mouth Extractions: When a whole smile has been damaged by disease, an accident, or other circumstances, we can extract every tooth under anesthesia. We can then replace your teeth with custom-crafted dentures for a new, great-looking smile. 
Whatever service you receive, we'll keep you comfortable, explain what we're doing, and work to keep your stress level low. Your dentists are very patient-oriented and sympathetic. They know what it's like to sit in that chair!
Get an Extraction with Dove Dental Group
Dove Dental Group is the office to visit if you're nervous about an extraction. Your dentists will treat you with all the Midwestern courtesy they have. If you're in any pain or have any concerns about your teeth, call Dove Dental Group now.