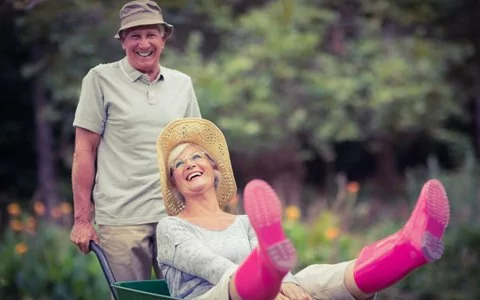 If you have been in an accident that has damaged your teeth or knocked out a tooth—or if you're in unusual dental pain—you may need emergency dentistry. You can contact Dove Dental Group immediately to schedule an appointment for anyone in your family!
We're happy to serve you the same day you call. With some dental accidents or challenges, timing is very important. Call us now at 417-866-7647 to get the first appointment possible!
Do You Have a Dental Emergency?
What is considered a dental emergency? We often take patients who have one of the following dental problems:
A Broken or Chipped Tooth: It's possible to repair accidental chips or breaks in a tooth if you visit quickly. Our restorative dentistry techniques could even save your tooth. 
A Knocked-Out Tooth: A sports injury or fall might knock a tooth out. Call us immediately to tell us what has happened. We can work to re-insert the tooth or replace it.
Tooth Pain: Unexplained pain in a tooth can be caused by an infection or another serious problem that we can quickly address.
A Loose Tooth: An adult tooth should not be loose! We can diagnose the cause quickly.
If you or a family member has any urgent dental need, you can call Dove Dental Group for help in a stress-free environment.
Plan Ahead for Dental Health
A dental emergency won't happen on a convenient schedule, so prepare now in case one ever happens to you or someone close to you. 
We recommend you put our phone number, 417-866-7647, into the contact list in your smartphone or on a sticky note on your refrigerator. You could also add our address: 
1935 E Battlefield Suite A
Springfield MO 65804
Dove Dental Group is located east of Battlefield Mall on Battlefield Road, between Lone Pine Recycling Center and the Battlefield exit from Highway 65. 
Call Dove Dental Group for Emergency Dentistry
When tooth pain or damage is overwhelming, call Dove Dental Group. We will treat you with kindness and care, like you're part of our family. Let us give you the rapid, high-quality care you need.